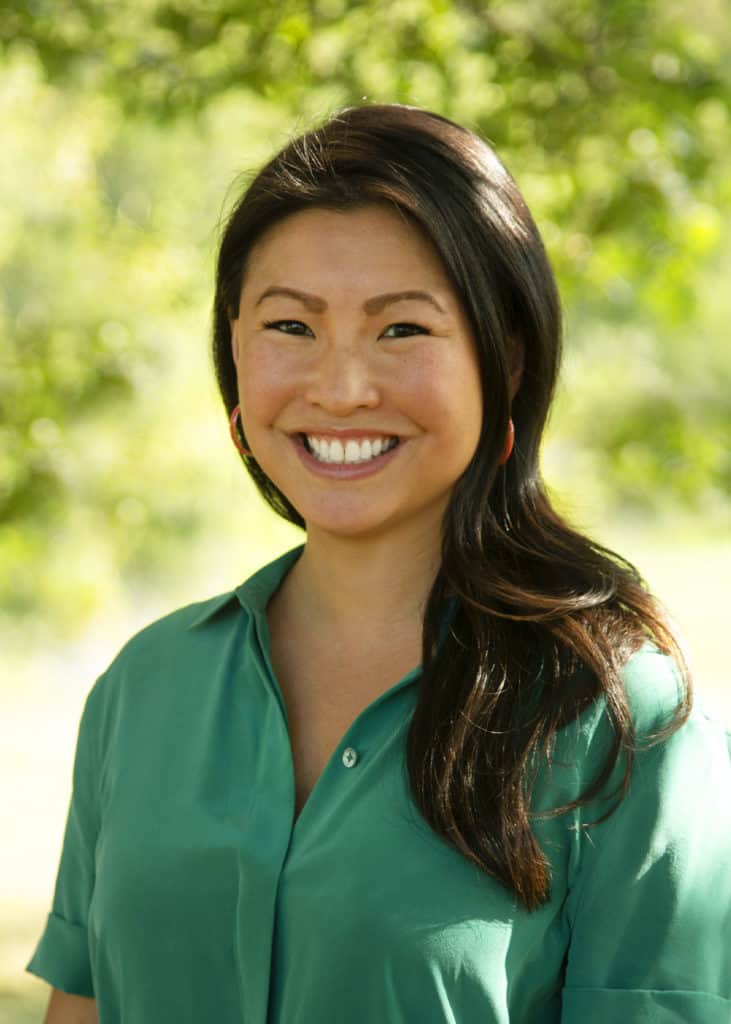 Art Director
Creativity is allowing yourself to make mistakes.
Design is knowing which ones to keep.
In her 14 years of graphic design experience, Jessica has learned what works, and what doesn't, when it comes to visuals, making her well-equipped for her role as Art Director. She's worked with clients spanning titans in the music industry to some of the world's largest pharmaceutical manufacturers, creating appealing visuals while maintaining strong messaging, regardless of the medium. Not only does Jessica create inspiring visuals for Trigon and their clients, her graphic design excellence extends to her work with BlueHive, where she creates imagery that adorns trade show booths and captures the attention of event attendees. Her understanding of visual elements in both the physical world and the digital makes her an invaluable asset.