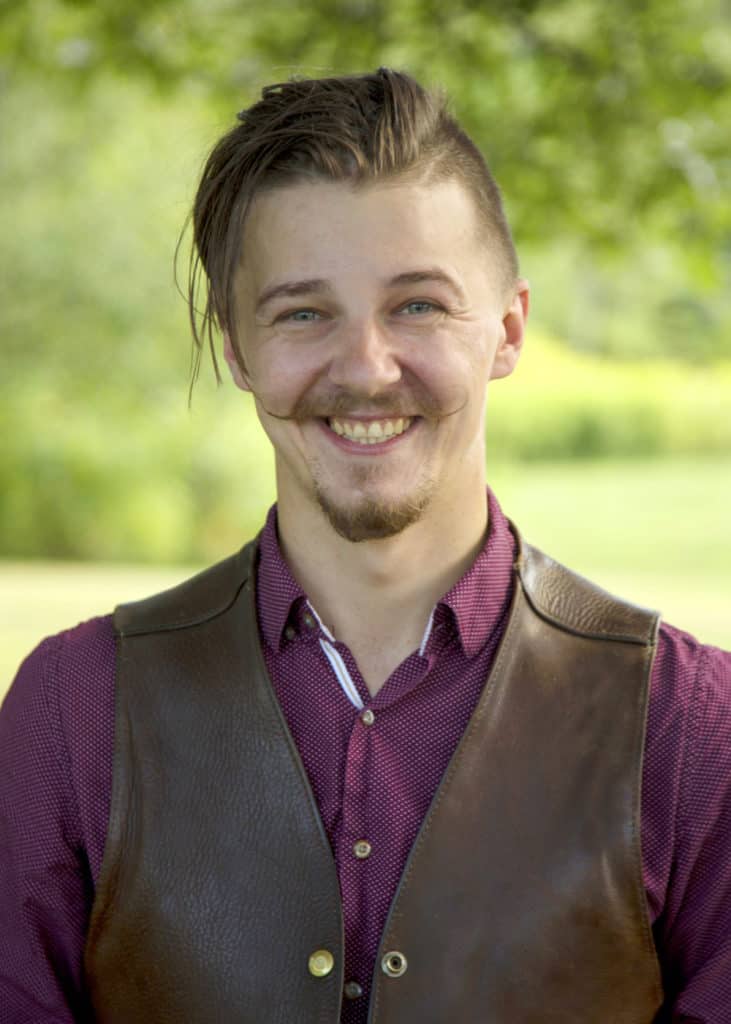 Social Media Manager
There are no dull products, only dull writers.
Eric brings a unique perspective to the digital and experiential marketing realms, having first held a warehouse associate position with BlueHive Exhibits before joining the Trigon team. His exhibit experience, coupled with an innate love of words, charismatic personality and can-do attitude, allow him to connect creative concepts to tangible outcomes for his clients. As a content developer with a flair for creative writing and a strong focus on analytics, Eric ensures that his clients' digital content presence is as engaging as it is effective. And while his primary focus is on social media strategy and management, Eric's role as a creative writer extends to developing content for websites, blogs, email campaigns and Google search ads. He is currently Google Ads certified, Google Analytics certified and Inbound Marketing certified.